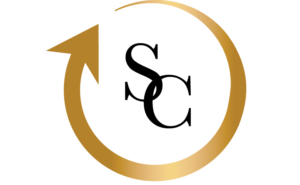 SHERBERT CONSULTING, INC.
Sherbert Consulting, Inc. provides high-level service for the real estate developer looking to get a historic rehabilitation, affordable housing, new markets or opportunity zone project from start to finish. This process can often be confusing and ineffective, so it pays to have expertise on your side.
The firm structures and closes as much as $1.5 billion of real estate tax credit projects annually across the country. Through these transactions, we have worked with many of the most significant players in the industry – from investors to lenders to attorneys. Our team strives to be a real asset to the developer by designing creative solutions to the unique obstacles that arise in each project. From the initial stages of understanding the project's potential and bringing the deal into shape, to preparing comprehensive projections for the tax credit investment, to working with investors and lenders to balance the needs of each party, Sherbert Consulting seeks to pave the way for the developer to a more efficient closing. After closing, we are able to provide a smooth transition to our partner CPA firm, Sherbert CPA, PC.